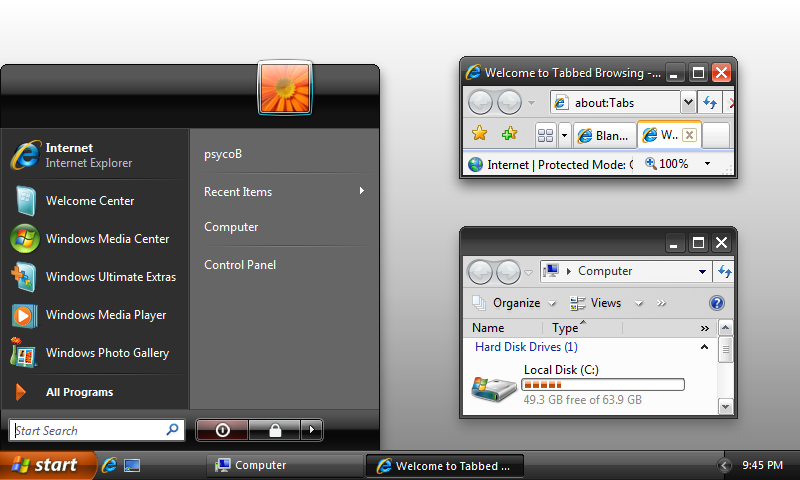 With all the rush of releasing new products, Microsoft forgot to make the Zune's software work on Vista. According to the official Zune website, it's only supported for Windows XP. Even though Vista is not officially released yet, the new operating system is in the RTM stage. It will be released to businesses in just a couple of weeks, and I don't think it's likely the Zune will be ready in time.
Windows Vista is not supported at this time. Check back soon for updates.
However if you've already bought it, there is hope yet. A blogger has come up with a few steps to get it working. Apparently the software is compatible, but not officially.
1. Don't let the Zune CD autorun – instead right click on it in my computer and choose open
2. On the Zune setup .exe right click and go to properties
3. Click on the compatibility tab, then check "run this program in compatibility mode for:" and select Windows XP SP2
4. Hit apply, then ok and now go back to the opened Zune folder and run the Zunesetup.exe
Not exactly sure why Microsoft couldn't take the time to work out all the bugs, but this work around seems to work for now.