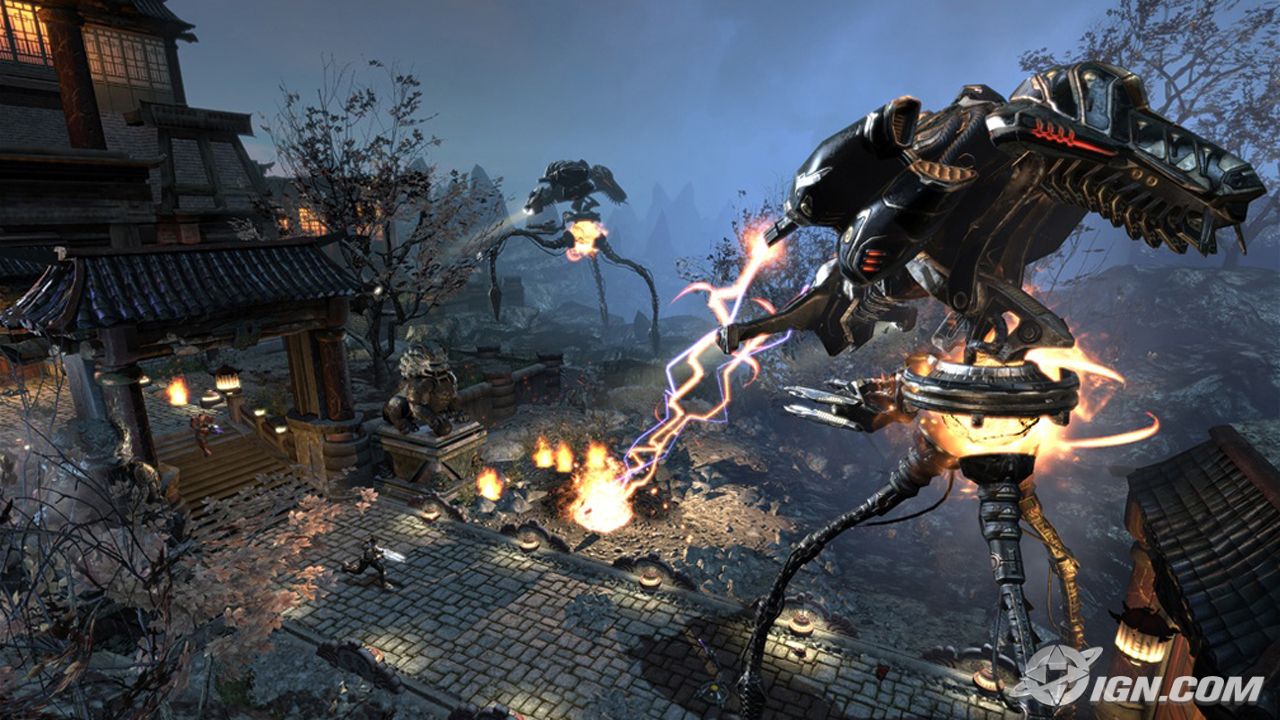 As I was browsing the websites of Wal-Mart and Target I noticed Unreal Tournament 2007 with a release date. I have read that it will be released in the first quarter of 2007, but had not seen an exact date. Wal-Mart has a release date set for January 5th, 2007 and also provides a preview video for all you curious people out there.
Target also has a release date set, but theirs is set for January 8th, 2006.

The game is currently only being sold for PC, so all of you PlayStation 3 fan boys out there will have to continue to wait. With the incredible success of Unreal Tournament 2004, I would suggest preordering your copy now. I have personally played Unreal Tournament 2004 and would recommend buying Unreal Tournament 2007 to anyone that drools over a great first person shooter. Pre-ordering it doesn't spit out any errors, so it seems legit.
Other thoughts
Not every antivirus software is as good as it claims to be. When using wireless internet with services like startlogic or even bluehost, make sure that you are talking across an antivirus firewall software. Usually zone alarm is used and is the best option too.