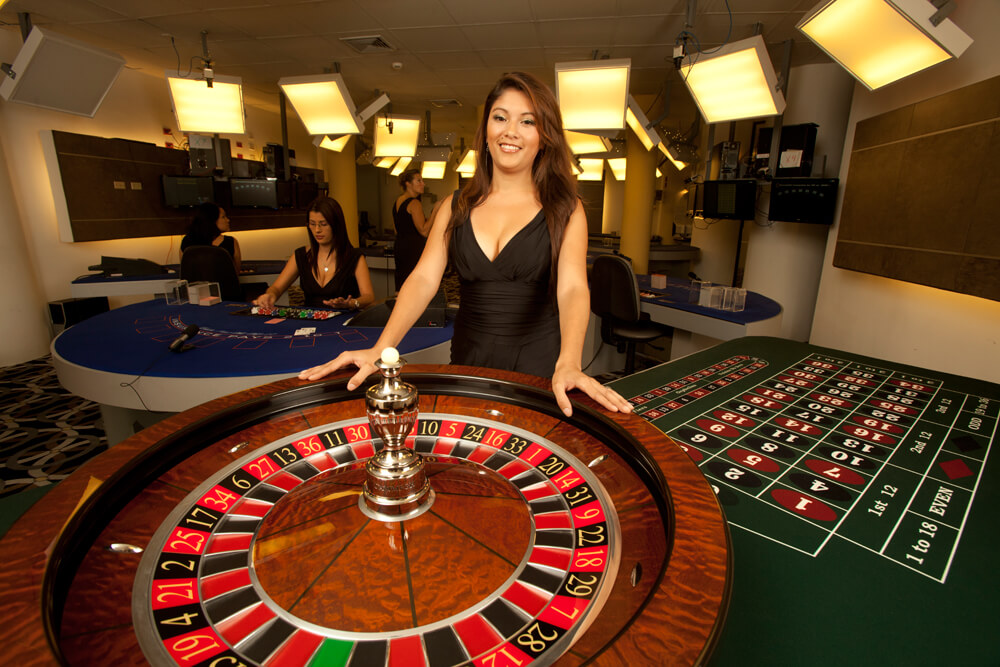 We all remember the good old days. Back in the day, going on a gambling spree in the casino used to be a treat in its own right. There were incredible moments when people decided on the casinos they wanted to go to, then dug a little data about them before finally planning the trip. Walking into a casino involved quite a long list of logistics. You had to know which games the casino offered and then dig through the yellow pages looking for some place to shack over the course of your gambling pilgrimage. It was fun, exciting and adventurous. And then in breezed the concept of online casinos.
Online Casinos Are Uncharted waters
When online casinos made their way into the mainstream, people dismissed them. They were seen as trappings of the young that would come and go. However, they stayed round and are actively fighting for their spot in the footnotes of history. Today, the online casino niche is one of the most vibrant areas in entertainment. In places like Japan, they are becoming a fad.  Online casino gambling in New Zealand is also a massive pastime.
Land-based casinos are still fighting to retain their long-held status. Up to this point, they have managed to retain large swathes of the population, even as the young move further away to online casino gaming. There is a belief that it is a matter of time before your local brick and mortar casino goes down, but we all know that they are not going to succumb without a sustained struggle.
The Golden Nugget Casino in Atlantic City has for instance refused to go down. It has morphed flawlessly into the scheme of things, and now offers an online experience that trumps what you would get at an actual casino floor.
What is the way forward?
Maybe the only way to solve this conundrum would be for the two facets of casino gaming to work together. What if these two areas just looked at the strengths of each approach and then worked out a path forward that would ensure that operators and players get the better of these two worlds? There are demographic considerations at play here, because at the moment, we are dealing with a gambling crowd far removed from the average demands of those who played before them.

The solution might be here with us already
NetEnt and Mr Green, giants of the online casino scene, seem to have found (albeit unknowingly) a way to keep land based casinos kicking. It comes in the mold of Live Beyond, which first premiered at the ICE 2018 event in London. Beyond live is a simulated 3D casino experience that allows the player to immerse themselves in a surreal existence and play with heightened graphics and real world charm. It will be offered exclusively by Mr. Green over the next one year, and that gives land based casinos plenty of time to regroup and see how they can keep up in the race for the domination of the casino landscape.